JO-ANN CORRETTI

Fine Art Paintings, Prints, & Photography

  Introducing Fine Art Photography

By Long Island's Artist Jo-Ann Corretti

      The Dreamscape Collection

  Photography Depicting the Beauty           of Long Island to Decorate

        Your Home or Office...t.

To Order Please call Jo-Ann 631 786-3467

or click here to send an email...

     All Fine Art Photos are

        matted to 18x24...

    Winter Special $75. each             (includes mat)

  Dreamscape Collection

Realistic Photos that put you              in a Dreamstate....

  with crystal clear dreamstate color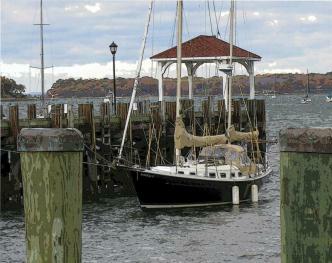 ............New............                  Northport

Color Enhanced Photos

     Limited Edition        

      matted 18x24

   Winter Special $75. each

Dreamscape Collection of  grapes

              "At the Vineyards"

         East End, Long Island

(C) 2006 Copyright....Jo-Ann Corretti reserves all rights to all images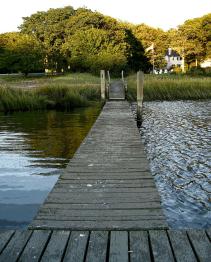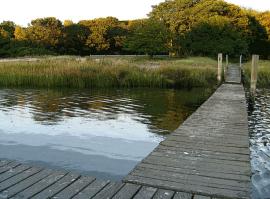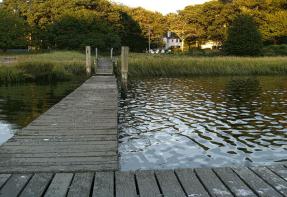 North Fork Collection

18x24 Matted Prints

Winter Special $75. each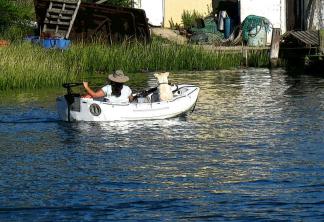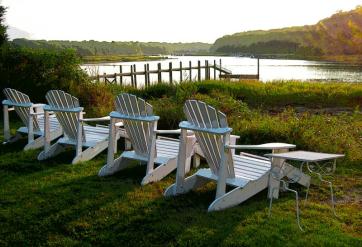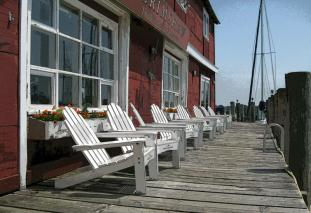 Greenport, NY Adirondack Chairs II

North Fork, Greenport, L.I.

North Fork, Mattituck Inlet

North Fork, Mattituck Inlet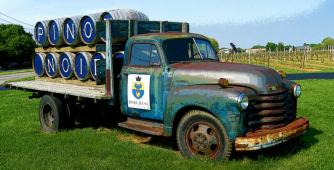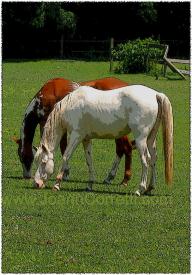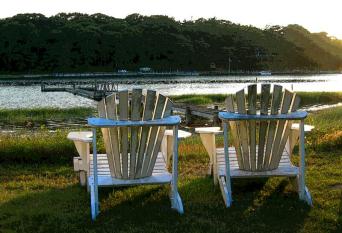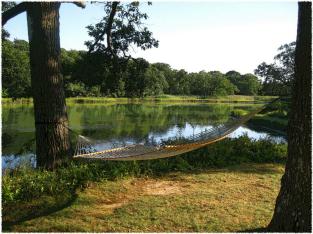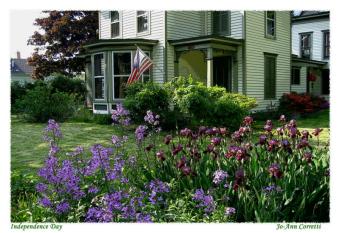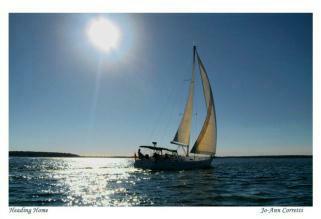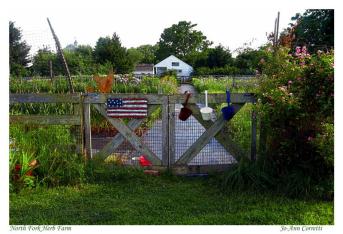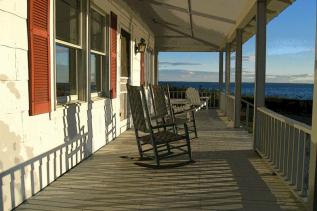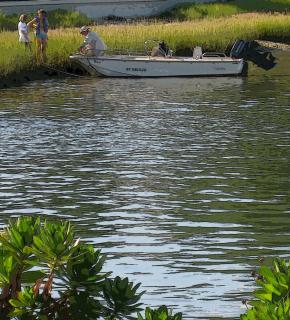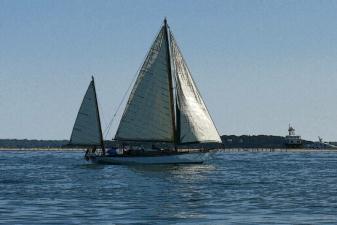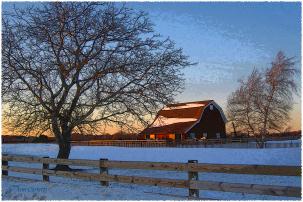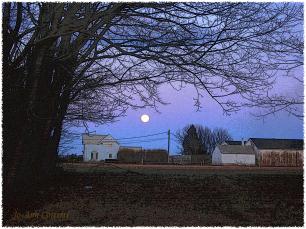 Winter Barn Series 

  Red Barn I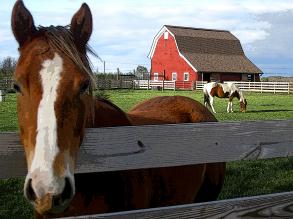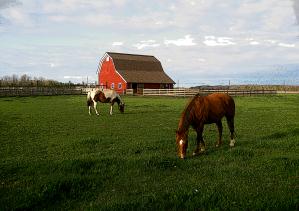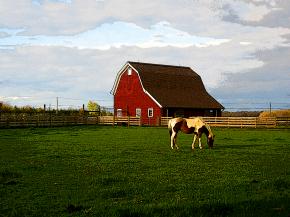 New....Red Barn with Horses I

New....Red Barn with Horses II

New...Red Barn with Horses III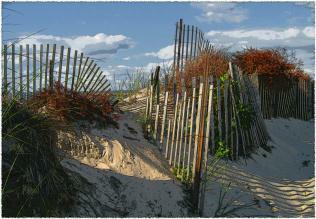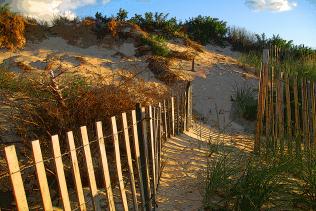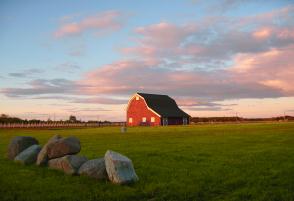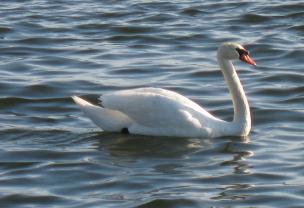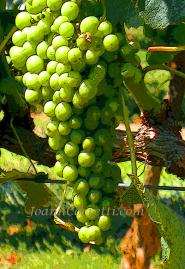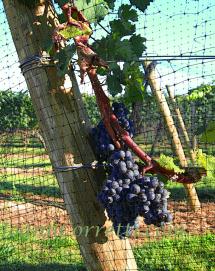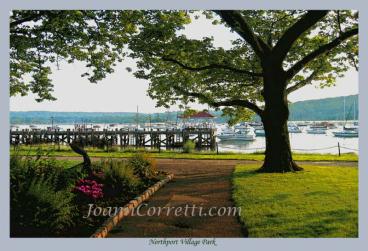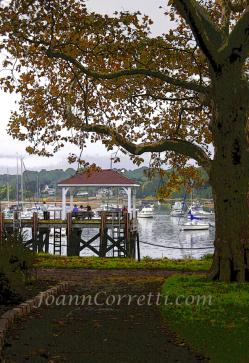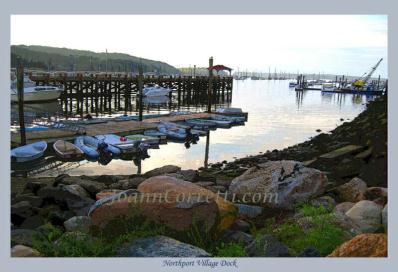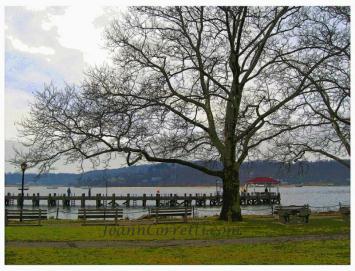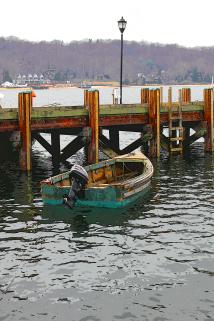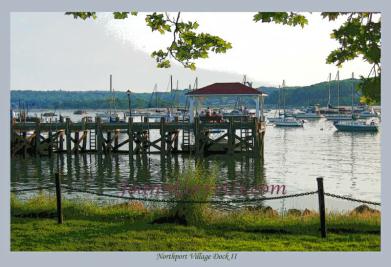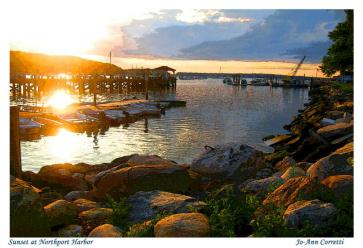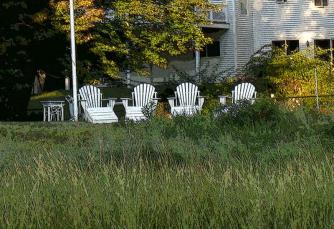 Barn Series...Summer Sunset...Red Barn I

Snow Fence Series Snow Fence I

Vineyard Photos...Grapes II

Vineyard Photo...Grapes III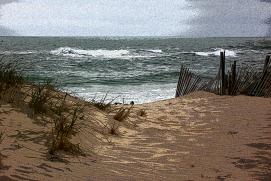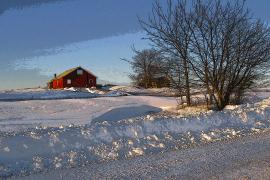 Winter Barn Series II

      Red Barn II