"Happy Holidays!"

        2009 Collectible Holiday Print

        8x10 framed in gold or silver with                             Sparkling snow...

             To order email Jo-Ann

              through Contact Us...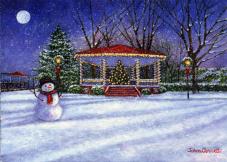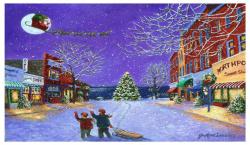 "Happy Holidays I"

                Collectible Prints                                      Available.


             "Northport Village Park ii"

Original commissioned for the Hospice House

             Giclee' Prints available

  Prints start at $150. each......Framed $225.....

     Home & Garden Portraits

          For a Special Gift

           Start at $900.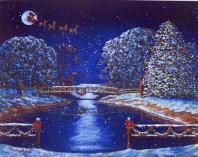 "SANTA'S ON HIS WAY"

  Original painting $1900.

      Prints start at $75.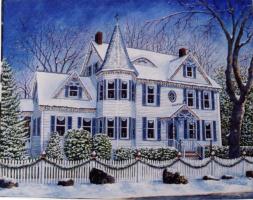 Home & Gatden Portraits

Winter or Summer start at $900.

(C) 2006 Jo-Ann Corretti reserves all rights

Thank You to all my Loyal Customers who have been with me for all of these Years...I am really very appreciative  and I      am so thankful that you allow me, My Paintings, into your Homes, to bring you Joy, and Happiness and that you always come to me for all those Special Gifts for all those Special     People in your Lifes....It is truly an Honor that you always     think of me first when you are looking for a piece of Art for    Yourself, a Friend or Family member...Thank You

............Many Blessings to You & Your Family.................

Hopefully the New Year will Bring Peace On Earth....Jo-Ann

For a Great Gift idea for all Your Golf Lovers...For Home or Office...

Giclee Prints starting at  $150. Framed $225. Jo-Ann can personalize this print for you by writting the person's name on the bottom of the print...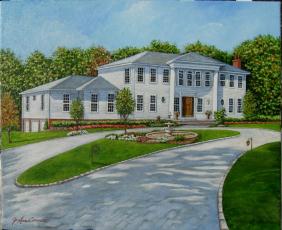 Custom Home & Garden Portraits...

any size, any Home....Business, Car, or Boat Portraits,  Child & Pet  renderings also available...Call Jo-Ann at 631 786-3467

Northport Village Park I, Original SOLD

           Prints Available.....$150.

               Framed....$225....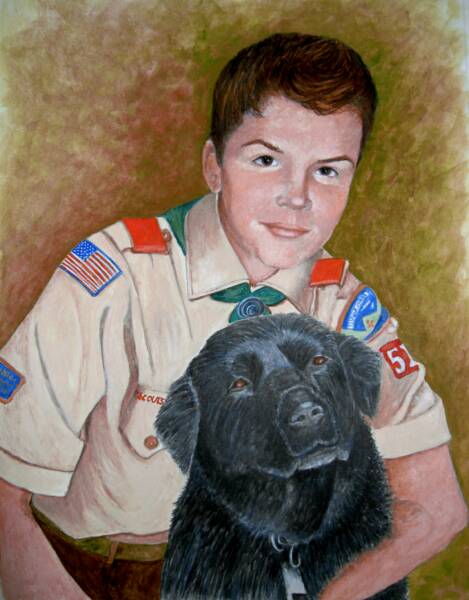 Child & Pet Renderings

   from Your Photo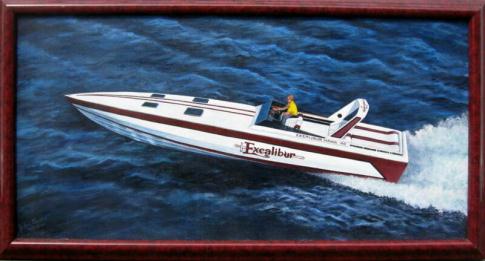 To Order Your Custom   

        Commissioned Portrait

  Please call Jo-Ann 631 786-3467

  Custom Paintings to fit anywhere            in your Home or Office....

        Custom sizing & color

  *House & Garden Portraits

  *Boat & Car Portraits

  * Child & Pet Renderings

  * Commerical Buildings

  * Paintings of Your Favorite Place

              631 786-3467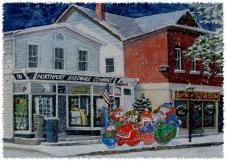 Christmas Cards, &

       Collectible Print

  Order Yours today!!!!

New....Black & White Pet Portraits

           From You Photo....

       Small Head Shot....$495.

     Medium Head Shot....$595.

        2 Pets 1 Portrait...$695.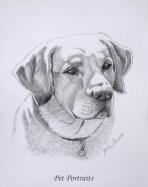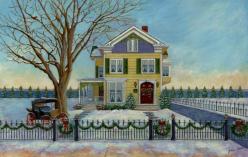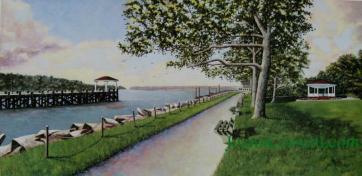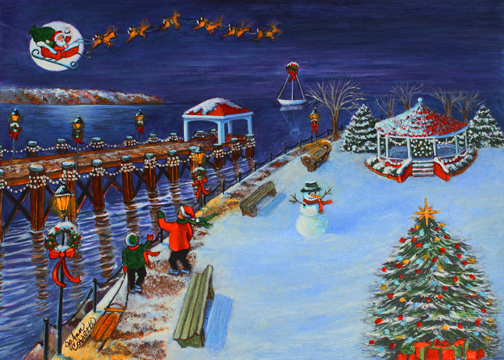 NEW... Holiday Card...and Shimmer & Sparkle Collectible small Print...On Sale from Cow Harbor Day til they are gone...

Scroll down to see my

NEW HOLIDAY CARD...

I think this is my Best Card...